Would you like to claim for free funding to reduce your energy costs?
Our Services
Would you like to reduce your homes carbon emissions and improve your homes EPC rating
Do you receive child benefit/family allowance or any other benefits
If YES then you could be eligible to receive funding for the following home improvements:
Boiler replacement
First time central heating
Cavity wall installation
Electric storage heater upgrade
Underfloor installation
And many more
 You could save thousands of pounds in energy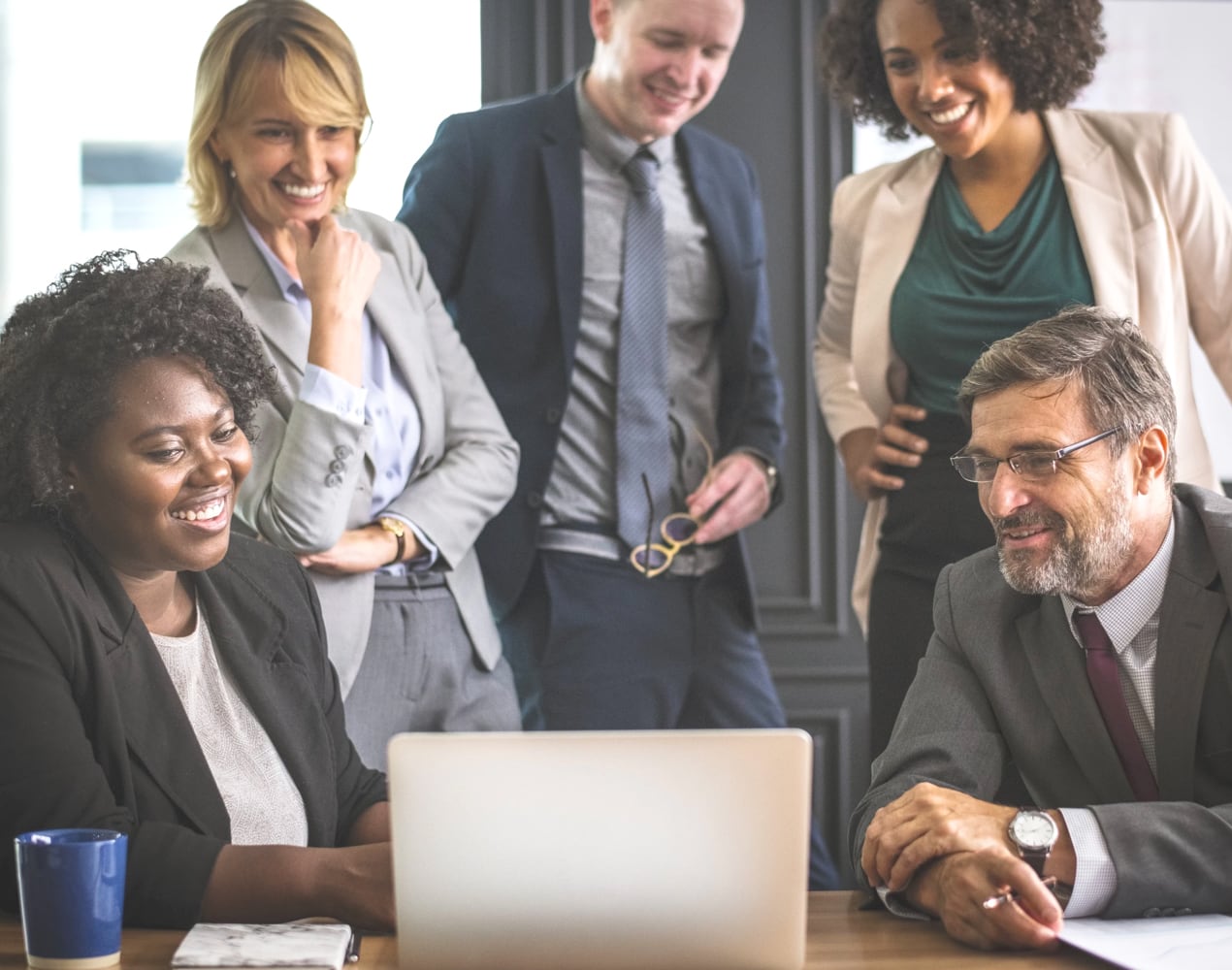 About Us
Eco Consultant Uk is an energy advisory company that provides a variety of services for both private and corporate energy clients. It is due to our experience, flexibility and independence that we have been able to develop our business through personal recommendations.
ECO3 started in October 2018, it is a government energy efficiency scheme for Great Britain, administered by Ofgem. ECO3 is helping to make this a country that works for everyone, with key policies helping to bring down bills for moderate and low-income household
How ECO works
Under ECO, medium and larger energy suppliers fund the installation of energy efficiency measures in British households. Each obligated supplier has an overall target based on its share of the domestic energy market in Britain.

The obligated energy suppliers work with installers to introduce certain efficiency measures into your home, such as loft or wall insulation, or heating measures. The ECO3 scheme consists of one distinct obligation: the Home Heating Cost Reduction Obligation (HHCRO).
Contact us today and book your
Call us for any querry
0161 654 7200
or email us on
info@ecoconsultantuk.co.uk